October is considered to be the best month for a holiday to Vietnam. What is the reason, where to go and what to wear? Keep reading towards this article to find out 4 best places to visit Vietnam in October.
Weather in Vietnam in October
The weather in northern part of Vietnam improves with clear sky, dry air and cool climate. Autumn's signals are obvious with the changing of leaves: from green to yellow. With the temperature at 26 degree, Hanoi, Ha Long Bay and Ninh Binh is in cool weather because wet season comes to the end. Weather in mountainous regions in the far north such as Mai Chau, Ha Giang and Sa Pa is clear and dry – good for trekking. If you want to see the endless rice fields which are ready to harvest, this is the best time to visit Mu Cang Chai.
In the central part, it has high rainfall as in stormy weather. Although it is raining in Da Nang, Hoi An but it can not depress the beauty of this region. Quy Nhon and Hue has the temperature at 25 degree, a little hotter than others so you can choose Hue for an ideal destination. Many beaches to the south such as Nha Trang will has a number of rainfall. From September, many storms is coming and causing floods in the coastal area. Inconvenient weather may affect a lot to your trip, so carefully checking weather forecast and cautiously check out your plan. This is also a good chance for adventure activities in the mountains and Central Highlands.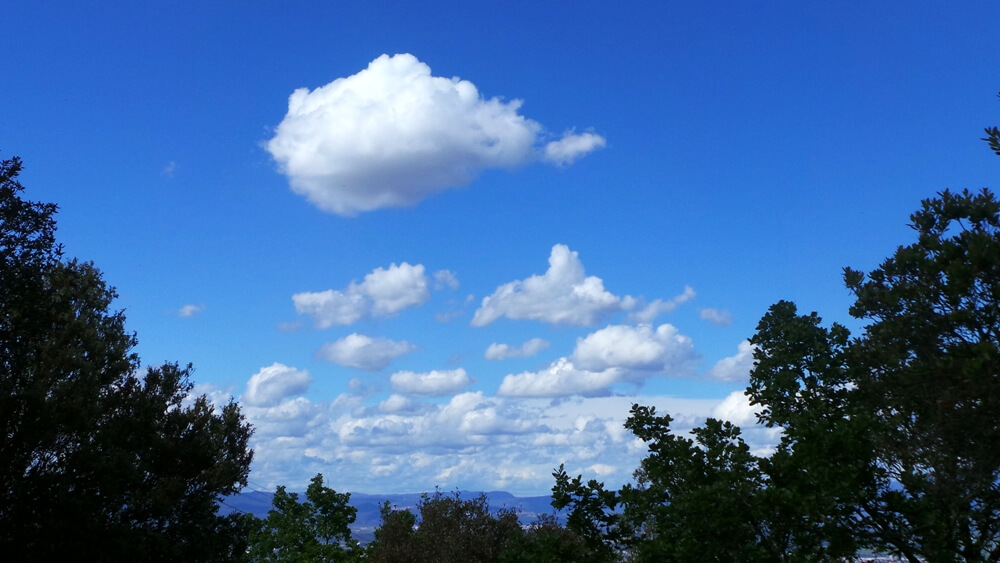 Meanwhile weather is not good in the central part, the temperature in the south is still steady with the average from 24 to 31 degree, rain is less and shining days are expected. The sun begins to shine again in islands as Con Dao and Phu Quoc, beaches as Mui Ne, Phan Thiet, Ho Tram and Long Hai.
Is October a good time to visit Vietnam? What is 4 best places to visit Vietnam in October?
Hanoi
Hanoi in Autumn has a very romantic beauty that no one can miss out when coming to Vietnam. Considered to be the most beautiful season, October offers you many wonderful experiences: leaves change into color of yellow, there is no more heavy rain and climate is comfortable with cool dry days. In this time, no matter you walk through the ancient street to explore Hanoi's maze-like streets and colonial buildings or take a cyclo tour around Hanoi's Old Quarter, you can feel the peaceful climate in this capital city.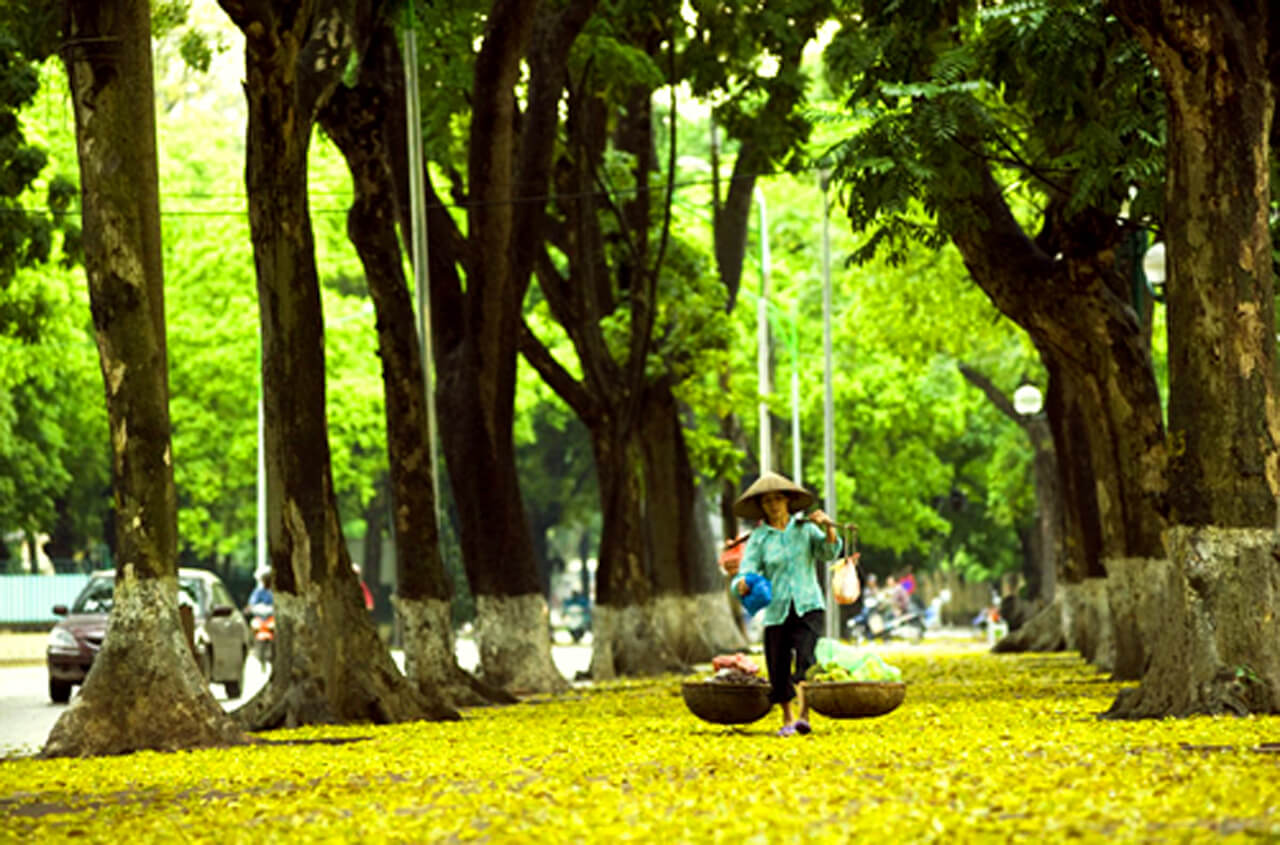 One of Hanoi's symbol is milky flowers. Walking along streets especially Hoan Kiem Lake, you can breathe the beautiful sweet fragrance of this featured flower. And do not forget to try Hanoi Street Food with many kinds of delicious food.
Dalat
Dalat is nearer than Sapa, for many people in the South. Just 8 hours from Saigon, you can get to Dalat. Apart from the reason of escaping the heat, people come to Dalat to enjoy the cold weather of mountainous region. Especially, October is a time that wild sunflowers bloom. This is one of the features of Central Highlands, with thousands of flower "looking" towards to the sun.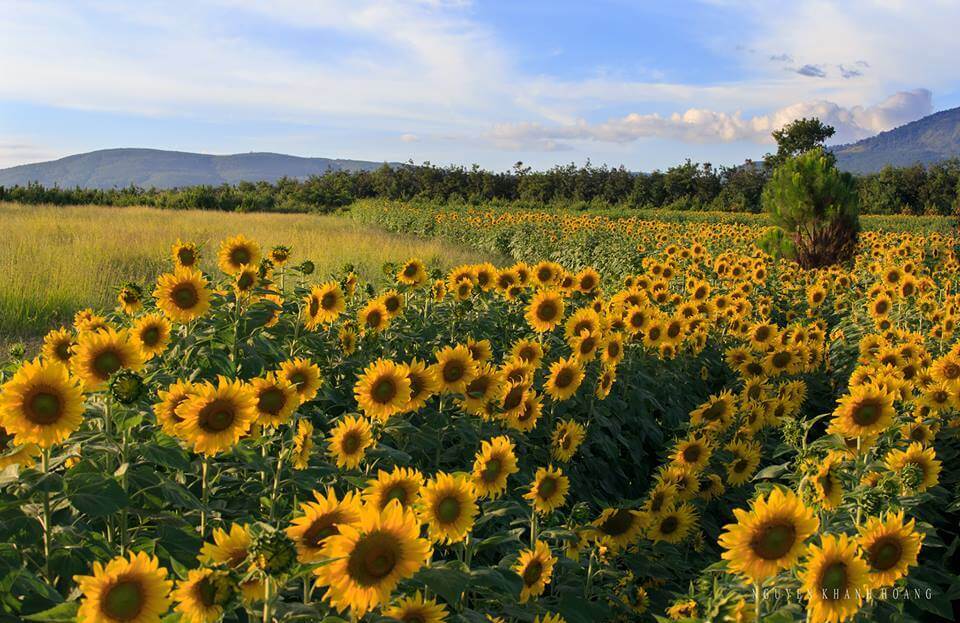 In October, sunflowers bloom all over the streets in Dalat: in the hillside, alley, hillside, on the outskirts. The wonderful sight which bring you best experience oft his brilliant flowers is on the way from Dran to Dalat, and the road in Lang Biang highland.
This green highland with pretty landscape will make you sastified, and it's right to say Da lat is the first one in list best places to visit Vietnam in October.
Ha Giang – the best time of the year to travel to Vietnam
Located in the northern part of Vietnam, Ha Giang in my opinion is one of many most picturesque mountain province in Vietnam.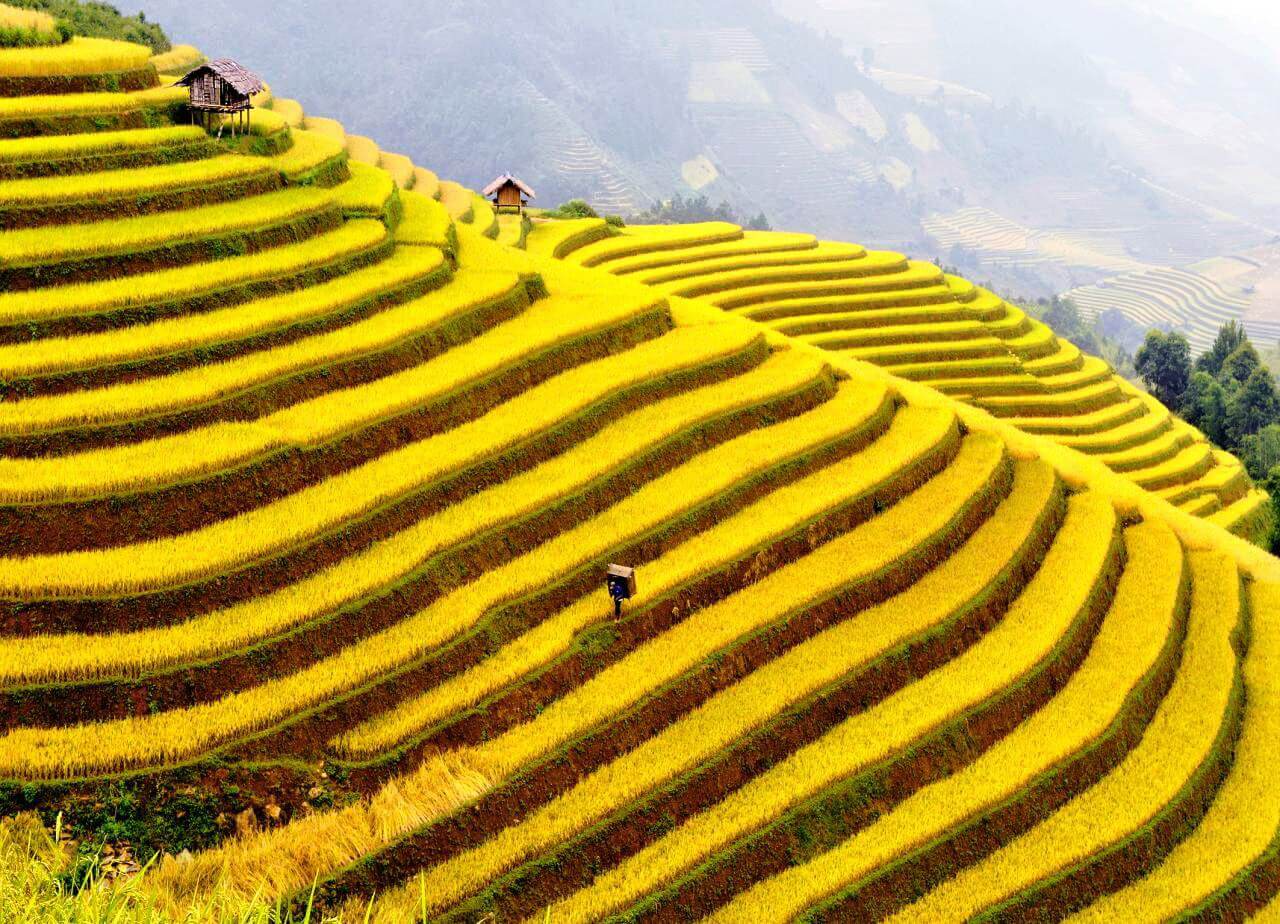 This is the best time of year to visit Ha Giang, as this is time of yellow rice fields. It is the end of wet season in Ha Giang, so temperature falls, the climate is relaxing and fresh. Besides the beauty of blooming buckwheat flowers, Ha Giang is also attractive with the golden terrace fields and the busy harvest in October.
Sa Pa
Sa Pa – the last one in bullet list best places to visit Vietnam in October – is one of mountainous regions in the far north that has clear and dry weather. If you are fancy with trekking, October is the best time for you with convenient condition. You will never be tired of looking and exploring, as every scene in Sa Pa is masterpiece of the natures. Not too much sunshine nor rain, the temperature, climate and weather are food as well, so do not wonder anymore.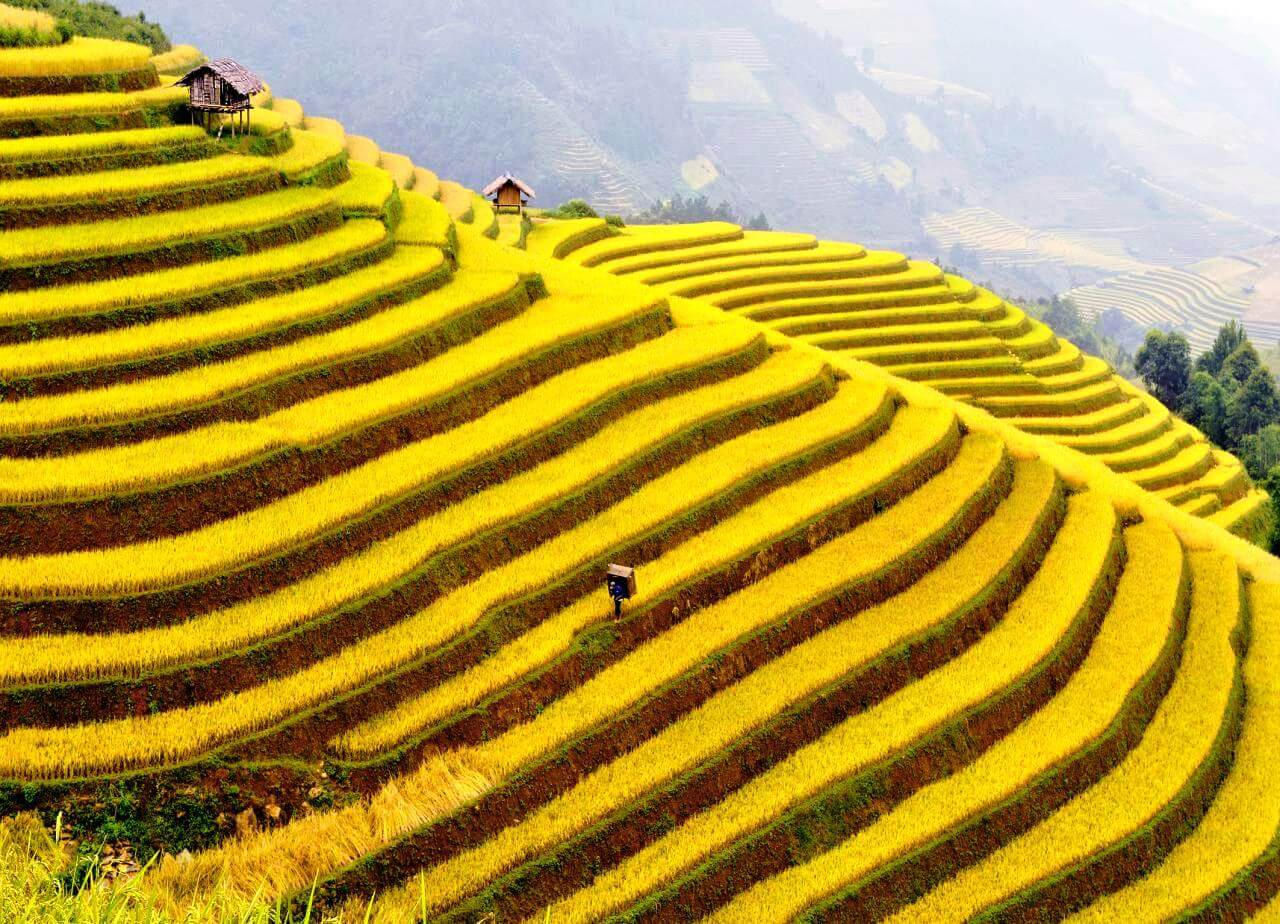 This is the harvest season in Sa Pa, which means many endless golden lush terraced fields are welcoming you. The yellow fields are highlight between green forests, ethnic farmer go to work every morning…all of peaceful sightseeings that you had seen in popular postcard pictures will appear in your real life.
What to wear in Vietnam in October?
In the southern part of Vietnam, temperature is quite unchanging but October is in wet season. Do not bring too much luggage so that your trip will become more comfortable. A day in Saigon in October is diverse, you can dress free styles or dress everything that makes you available. . Due to suddenly rain, you should wear a pair of sandals and a lightweight raincoat is also suggested. A coat or a jacket may be needed as it is a little cold in the morning or in the evening. Do not forget to take a plastic bags in case you need to protect your mobile phones and cameras from water. Dalat and Central Highlands are too much cold, so remember to bring warm clothes and plastic raincoat to keep you warm and against sudden rain.
In the central part, it is hotter than in the south and people are opener, so you can wear very short clothes. If your destinations are beautiful beaches in the coastal, swimming and taking part in many water sports, you can bring along bikini, sunglasses, sunhat and sunscreen as well. However, Hoi An is an culture place so vintage clothes are suggested to make your album look fashionable. Once you come here, you need to walk so let's repair sneaker or sandals. Moreover, this is stormy season so a raincoat is also needed.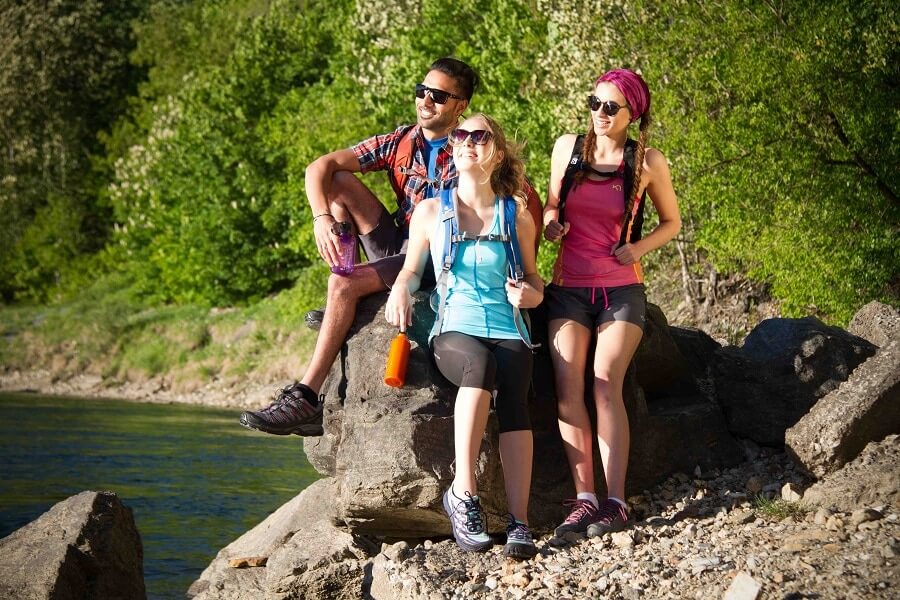 In the northern part, we suggest you a popular style for the Vietnamese: European styles and Western dress. It is easy to dress in Ha Noi, Ninh Binh and Ha Long as the hot weather, and you can buy suitable clothes in night market there. Though the highland areas such as Sa Pa, Ha Giang, weather turns to cold so remember to keep your body warm by wearing more clothes. Besides that, this area has uneven terrain therefore you should bring a good walking boots with ankle support or a pair of trekking sandals and of course, lightweight raincoat.
***
TransOcean Tourist offers visitors a variety of tours all over Vietnam, brings them to destinations where they can be inspired by immersing in the natural beauty and experiencing local cultures.
For further information:
8105 Rasor Boulevard, Suite 283Plano, TX 75024, United States
+1 (479) 208 4638
vu.tran@transoceanservice.com
56 Nguyen Cu Trinh St., Pham Ngu Lao Ward, District 1, Ho Chi Minh City, Vietnam
+84 (28) 3920 426
info@transoceanservice.com