Being citizen of a country categorized into Vietnam visa requirement list, Argentinians wishing to enter Vietnam for any purpose need to apply for a visa.
Vietnam visa for Argentina – Visa de Vietnam para Argentina
Address of Vietnam Embassy in Argentina – Dirección de la Embajada de Vietnam en Argentina
Vietnam Business Visa 3 months for Argentinians – Visa de negocio Vietnam meses para Argentinos
To get this done, these people can opt for visa code to pick up visa at Vietnam Embassy as the traditional way or request visa on arrival to receive official visa upon landing at Vietnam international airport. Between these options, Vietnam visa fee for Argentina citizens is not similar to each other.
Charged cost for getting Vietnam Embassy visa
In order to pick up visa at Embassy of Vietnam, Argentina passport holders firstly need to pay approval fee for visa approval code issuance. This fee is similar to the fee to process visa approval letter as noted in below paragraph. After having approval code, to be in possession of visa, travelers need to visit Embassy noted in your approval document to submit requirement and pay stamping fee. Then staff in charge will stamp an official visa onto your passport. With this visa type, stamping fee is regulated variously from Embassy in different countries. So, to know the specific amount for a visa, applicants should contact directly the Embassy.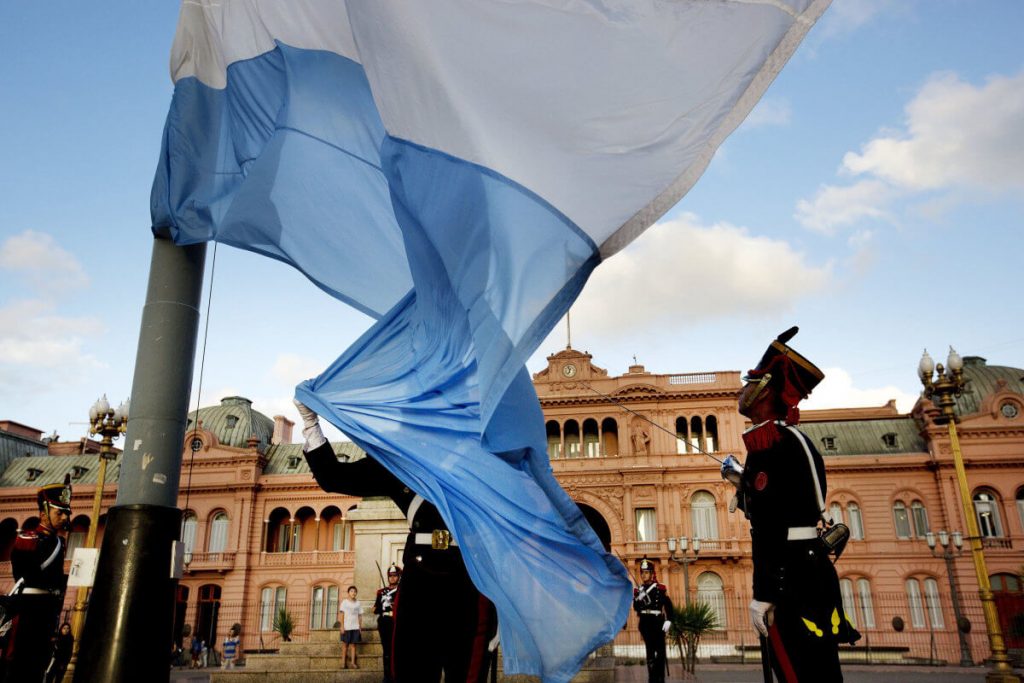 Charged cost for getting visa on arrival for Argentinian
This visa type allows Argentina passengers to get visa straight away at Vietnam airport upon your arrival without visiting any Embassy. To let visa issued, what you need to pay firstly is approval fee to Vietnam visa for Vietnam visa approval letter processing. Then when this document is available, you should pay stamping fee to get official visa. This fee will be charged in cash by to immigration officials when Argentina passengers land at Vietnam airport.
With this visa option, the charged cost is always regulated clearly by the Immigration Department of Vietnam as below:
| | | |
| --- | --- | --- |
| Visa types | Approval fee | Stamping fee |
| One month single entry visa | 16 | 25 |
| One month multiple entries visa | 17 | 50 |
| Three month single entry visa | 25 | 25 |
| Three month multiple entries visa | 50 | 50 |
Visa applying steps for Argentina citizens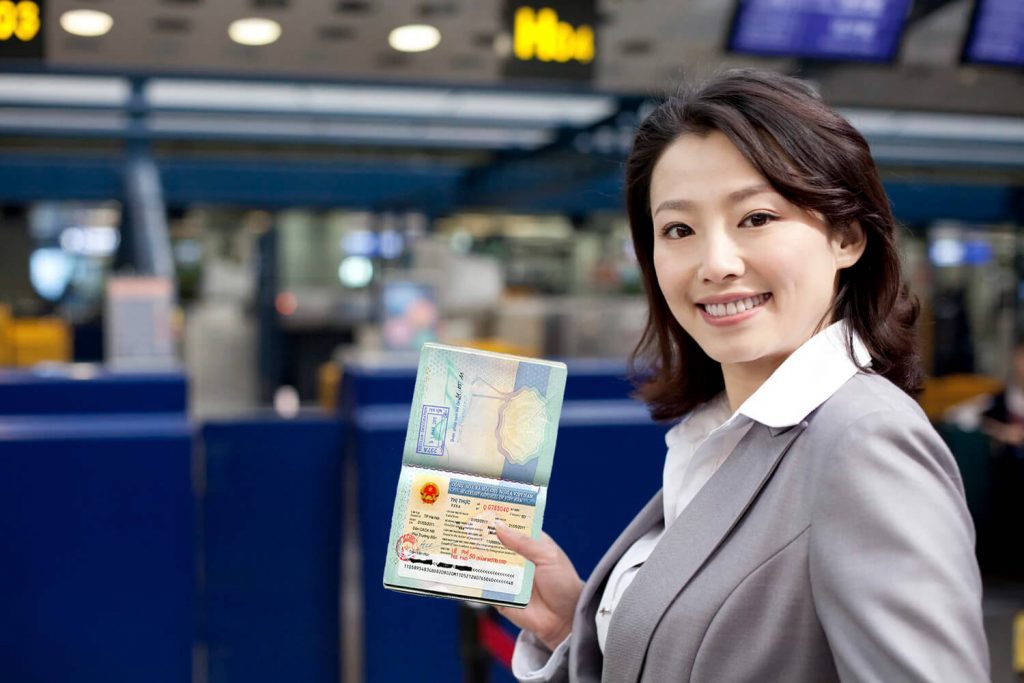 For both Argentinians getting visa on arrival and getting visa code, you can request visa approval letter/ code by implementing some simple steps:
Submitting visa application online
Paying visa fee
Receiving approval document via email
After that, you should bring your code to Embassy for picking up visa (visa code) or prepare everything to depart for Vietnam at get visa upon landing (visa on arrival).
For any further information about Vietnam visa fee for Argentina citizens, please send your query to sales@visaonlinevietnam.com or call us
+84 968 18 77 18 / +84 839 20 24 26.