Do Peruvian passport holders require to apply visa for Vietnam ?
Peruvian citizens the same as most of the citizens the Americas need visas to visit Vietnam. Peru passport holders can apply for Vietnam tourist evisa or business evisa with Vietnam Immigration Department.
Vietnam Visa for Peruvian citizens-Visa de Vietnam para Peruanos
Address of Vietnam Embassy in Peru – Embajada de vietnam en Peru
Vietnam evisas or known as Vietnam visa on arrivals are issued by Vietnam Immigration Department. They are designed simple and easy for visa applicants to apply and getting Vietnam visas. There are two types of evisa you can apply for: Vietnam tourist evisa and Vietnam business evisa.
Vietnam tourist evisa is designed for traveler to travel and visit friends or family in Vietnam. Vietnam Business evisa is established for people who coming to work, travel and doing business. People can apply 1, 3 or 6 months evisas with single or multiple entries. Single entry means you can come in once and as soon as you exit the country your visa will be cancelled. Multiple entries visa let you entry and exit several time during your visa is validated. When your visa expired you can extend one more time while you are in Vietnam.
How to get Vietnam visa in Peru?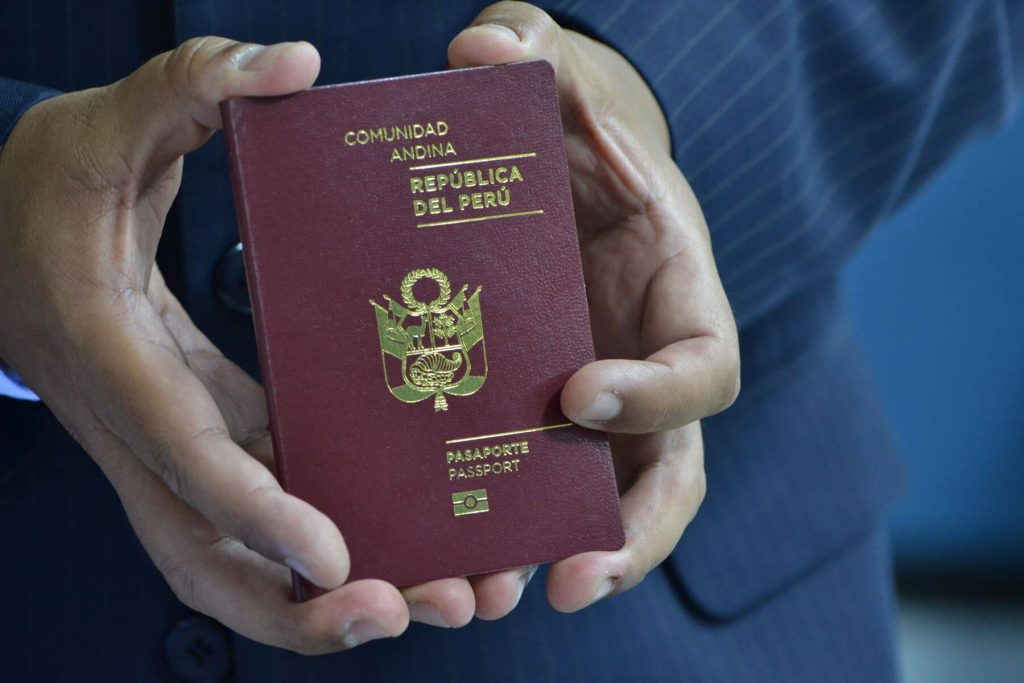 As a Peruvian citizen, you require a Vietnam visa for Peruvian in order to enter Vietnam. However, visa applicants should familiarize themselves with the following conditions:
Conditions to get Vietnam visa for Peruvian
You must have a valid passport that you acquired in over six months ago. The passport however must have a longer validity than the visa you are about to apply for.
Your 2 passport-sized photos must have been taken in 6 months.
The information in your approval letter must reflect as it is in your passport. This requires you to have filled in the visa application form with correct information as is in your passport.
Here is how to apply for the Vietnam visa for Peruvian when in Peru
Get the Vietnam visa for Peruvian from a Vietnam Embassy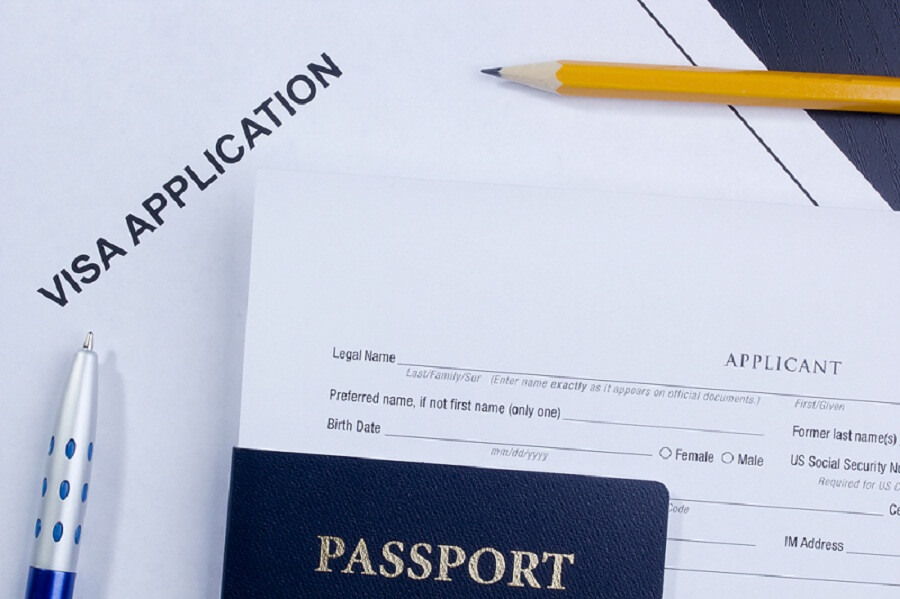 At the moment, there is no Vietnam embassy in Peru. As such, Peruvians will have to connect with Vietnam embassies from nearby countries to get detailed instructions on what the Vietnam visa application procedure entail including the associated service fees.
Peruvian citizens can still acquire a Vietnam visa without presenting themselves in person at the Vietnam embassy. This is has been made possible by the second optional service, which is the visa by post service. However, all that applicants for the Vietnam visa for Peruvian need to do is to confirm in advance that the embassy they choose does actually offer visa by post service.
Apply online for an approval letter
With the approval letter, you get to collect your Vietnam visa for Peruvian from a Vietnam international airport or from a Vietnam embassy/consulate you choose in the visa application form.
Regarding apply online to obtain a visa approval letter to pick up visa at a Vietnam international airport, there are 3 options based on the purpose of your visit:
• Vietnam visa for business purpose with validity for 1 month, 3 months or 6 months.
• Vietnam visa for tourist purpose with validity for 1 month only.
• Vietnam visa for transit purpose with validity less than 5 days then visa holders must depart to a third country after 5 days in Vietnam at maximum. You will be granted a transit visa on the condition that you travel by tour and the group must have clear schedule and indemnify of a travel agency that organizes the tour.
Vietnam visa from a Vietnam embassy/ Vietnam consulate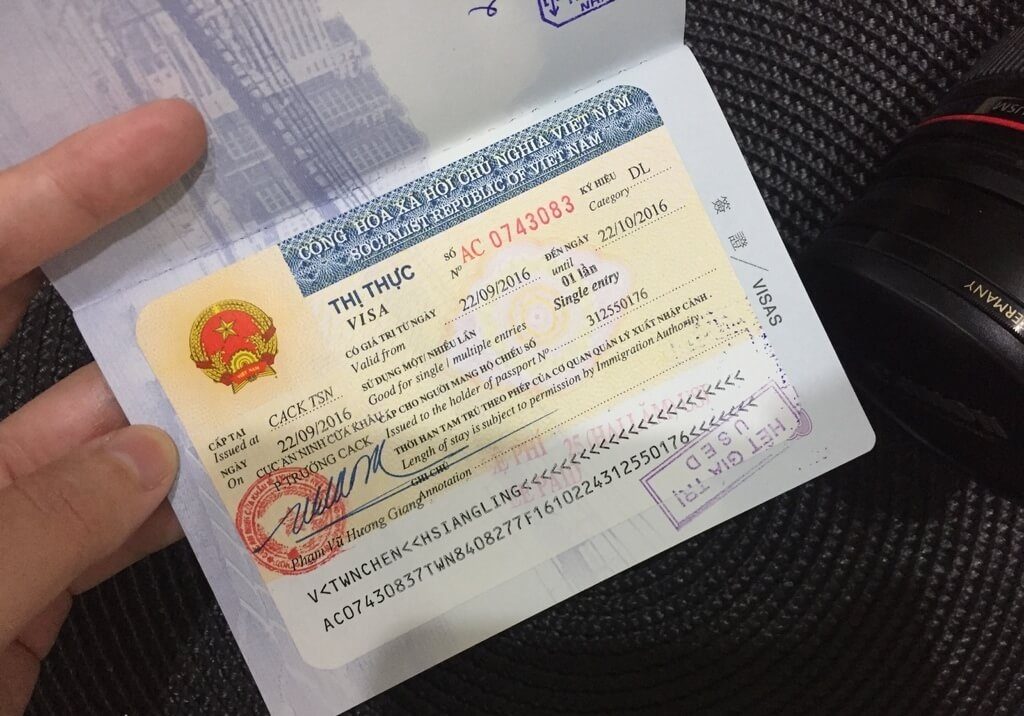 In order to obtain your Vietnam visa by this procedure, the following needs to be done:
– Visit our website and fill in the visa application form found there.
– Clear the service fees as directed by our instructions
– Get your letter of approval from us by email in 48 working hours.
– Present your letter of approval, your passport and your two passport- sized photos at a Vietnam embassy, and finally clear the visa stamping fees to get issued your visa.
From a Vietnam international airport (strictly for air travels)
In this procedure, you are required to do the following:
– Visit our website and fill in the visa application form provided there. You will have to download and print this form to fill it up and finally submit it back to us by email.
– Clear the service fees with us as per our instructions.
– Obtain an approval letter from us within 48 working hours
Present your letter of approval, your two passport-size photos and your passport document at one of the three main international airports in Vietnam (Tan Son Nhat, NoiBai, Da Nang), and then pay the visa stamping fee before you are issued your Vietnam visa