If you have never visited Vietnam and you are planning on it, these Vietnam travel tips below must come in handy for you. Let's check them out now!
It is undeniable that despite being small, Vietnam still stands out and becomes a must-go destination with a diversity of stunning landscapes from the north to the south. 
In order to help you fully explore and have the best experience in this beautiful S-shaped country, we are going to share some must-know Vietnam travel tips with you. So, please stay tuned and don't miss out on them!
Essential Tips And Hacks
Motorbike – The Most Convenient Way To Transport
The first tip for traveling Vietnam is about transportation. Well, there are multiple ways to travel in the center of big cities in Vietnam, such as motorcycles, taxies, buses, and even rickshaws, which is a special means of transport in Hanoi Old Quarters. 
However, if you ask us which one is the most convenient and cheapest, the answer is definitely no other than motorcycles. You can easily rent one with the support of the hotel, hostel, or homestay that you have booked at the price ranging from only $7 to $9 for one-day use.  
Moreover, you need to know that Vietnam is a crowded country, especially in big cities. Traffic jams in rush hours are just a daily matter here. That's why riding a motorbike is much more effective than other means of transport in such situations.
Besides, having off-road Vietnam motorbike tours is specifically worth a try when you explore the mountainous areas. With the rough terrains, riding your motorcycle on such roads will bring adventurous hearts a one-of-a-kind experience.
However, be prepared that you will encounter some difficulties such as getting lost or engine troubles on your way. Many tourists admitted that riding motorcycles in Vietnam is pretty dangerous, but after all, they all considered it as one of their most unforgettable memories and wanted to try it again!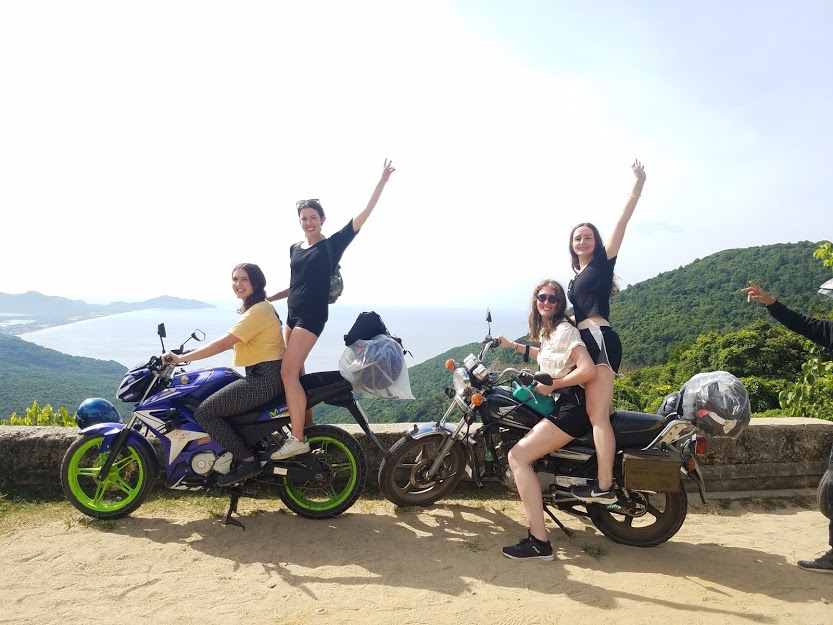 Be Careful When Using A New Kind Of Currency
The second Vietnam travel tip that we want to show you is about currency. You might not know this but many shops in Vietnam still accept the dollar currency for your purchase. However, it's still most convenient if you can convert to VND (Vietnam Dong). 
Actually, most of Vietnam paper money designs are pretty similar, so to distinguish them, you should remember their colors and read the number on them before paying!
Buy A Vietnam SIM Card 
This tip is for traveling to not only Vietnam but also other countries. You should buy a SIM card at the airport to contact your friends and relatives.
Don't worry when your account runs out of money as you can easily buy recharge cards for cell phones at most of the grocery stores in the cities!  
Although most of the Vietnamese restaurants or food stores have free Wifi, many street foods on the sidewalk do not offer this service. That's why you should have a SIM card to freely register for 3G / 4G service. Then, you will not have to worry about not having the Internet to search for a great place to taste traditional dishes or find roads on Google maps.
English – The Most Widely-Spoken Foreign Language
Many foreign tourists coming to Vietnam think that it would be very difficult for them to communicate with the locals or simply ask for directions. In fact, many Vietnamese people can speak basic English conversations, especially the young.
Many of them can speak English fluently and are always willing to talk to and help foreign tourists to develop their language skills. There are many groups of students that often gather at some popular destinations in the cities such as Hoan Kiem Lake and Temple Of Literature just to be free tour guides for foreigners. 
So, don't worry if you have never visited this country before because the locals here are very hospitable!
Prepare For Climate Changes
Vietnam is in a tropical region. Therefore, the summer here is very hot. So, if you travel to this country in that season, remember to prepare for yourself personal items such as umbrellas, sunscreen, and sunglasses if you don't want your skin burnt by the scorching sun.  
Moreover, in the northern part, although there is no snow here in the winter, it is still often very cold. So, do not forget to wear thick coats, scarves, and shoes. 
Particularly, in Saigon, the weather can suddenly change from sunny to rainy any time; therefore, you need to bring an umbrella or a raincoat. 
Well, another tip when traveling in Vietnam is that you should search for your location's local weather patterns on the Internet to well prepare for your trip!
Don't Be Tricked By Street Vendors
Well, street vendors are a unique feature of Vietnam. It's true that you can taste the best flavor of Vietnamese traditional dishes there. If you are a vegan, you can try many delicious Vietnamese vegetarian dishes like vegan spring rolls, vegan Pho, vegan steamed buns, vegan hot pot and a lot more. Or you can come across some interesting souvenir shops on walking streets.
However, prices in such places are often not set, so you might have disadvantages or be tricked into paying more than the real value when you are a foreigner.
Although situations like that lessen day by day, you should still be careful and ask for the price before deciding to sit down to eat or buy anything from the street vendors. Be careful or it will cost you an arm and a leg.
Moreover, if you want to buy some souvenirs, you should visit some big stores with a fixed price list.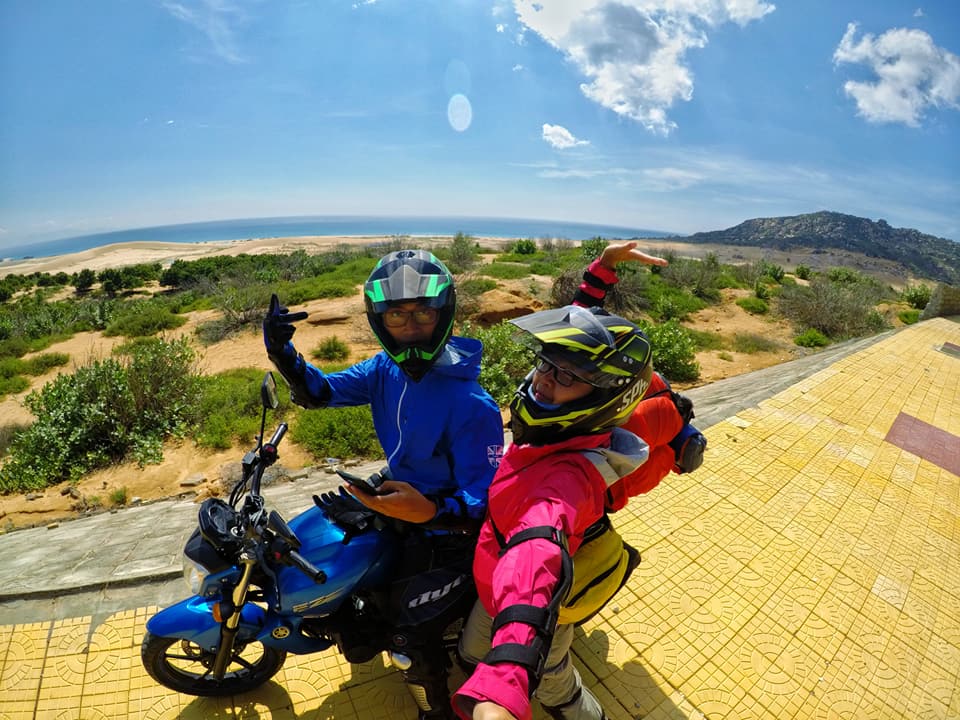 To Wrap Up
Nowadays, with dozens of attractive places, a great number of people love traveling to Vietnam. A peaceful and friendly Vietnam is always ready to welcome foreign tourists to visit and experience.
Just follow some Vietnam travel tips that we have mentioned above when you arrive in this country. We are sure that you will not want to leave this amazing place!
Last but not least, thanks for reading this article! Good luck and have a great adventure in Vietnam!